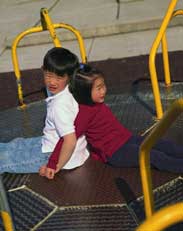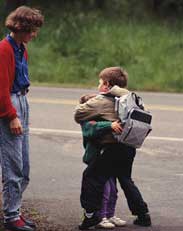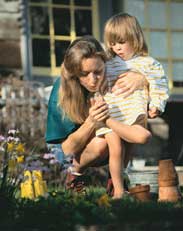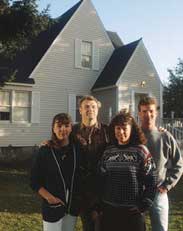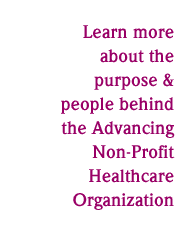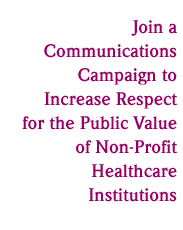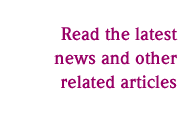 Advancing Non-Profit Health Care will run a series of ads designed to return better balance to public policy discussions of healthcare. Check back here regularly to see the latest ads to go public.
Click on any of the ads below to see them in an enlarged Acrobat PDF format.
If you don't have Adobe Acrobat Reader click here to dowload your free version.
Our Latest Ad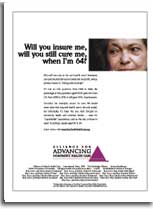 Other Ads